My clients just closed on this wonderful property at 915 47th Street. It was a very smooth transaction and the house was just what they were looking for. They wanted to downsize into a single story on a quiet street and when I saw this property come back on the market I knew we would have to move quickly to get it.
I love the look and feel of this house and the street is just perfect, especially compared to the busy street that they used to live on.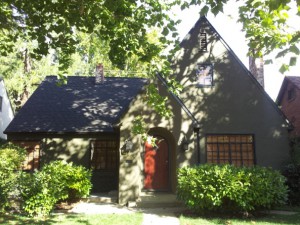 You can also see more information about this property on my official
real estate site
.