Last week I got to hand off the keys to 3838 McKinley Blvd to a D Street friend and neighbor.
This is an amazing house with a high roof line and lots of architectural charm. After he does the little things to make it exactly the way he wants it, I'll get to list his wonderful little house on my old block and help bring in a strong new comp for my neighbors.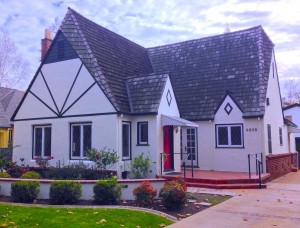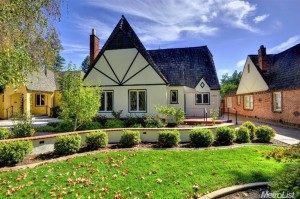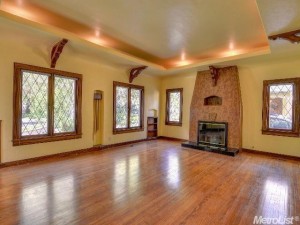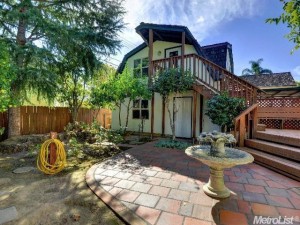 You can see all the details of this listing here.