Exploring Sacramento through Lady Bird written by our very own Greta Gerwig, was like wrapping yourself in a warm blanket of Sacramento familiarities and love.
It's an absolute pleasure living and working in California's capital city but getting to see this love letter to Sacramento gives me such pride. This now iconic coming-of-age story is not only getting Sacramento recognized but Lady Bird has achieved great success even winning Best Motion Picture – Musical or Comedy at the Golden Globes. Now with 5 Oscar nominations including Best Picture, Best Actress, Best Supporting Actress, Best Original Screenplay and Best Director (the first female director nominated for an Academy Award since The Hurt Locker eight years ago) the movie has really taken flight and gone from a small Indie film to a one of the most notable films of the year.
Sacramento is like living in a big city with a small-town feel. Let me share with you some of my very own favorite East Sac spots featured in the film.
Rose Garden at McKinley Park – 3255 H St, Sacramento, CA 95816
Located in Historic McKinley Park, the McKinley Rose Garden sprawls over 1.5 acres and is the largest of Sacramento's rose gardens. Rent the garden for your wedding, memorial or special event, or come enjoy its colorful and peaceful beauty. Living just two blocks away from McKinley Park, my wife and I often start our day with a walk around the park before starting work.
St. Francis High School – 5900 Elvas Ave, Sacramento, CA 95819
The highly sought after St. Francis school serving students from more than 120 different schools and 90 zip codes. Offering 28 Honors and AP classes and most years seeing 100% of our graduates go on to college or study abroad after graduation.
Fabulous 40s neighborhood – 38th-47th, between J Street and Folsom Blvd.
This is a spectacular section of large immaculate homes in a tree-lined neighborhood of East Sacramento and home of the big blue house in the film.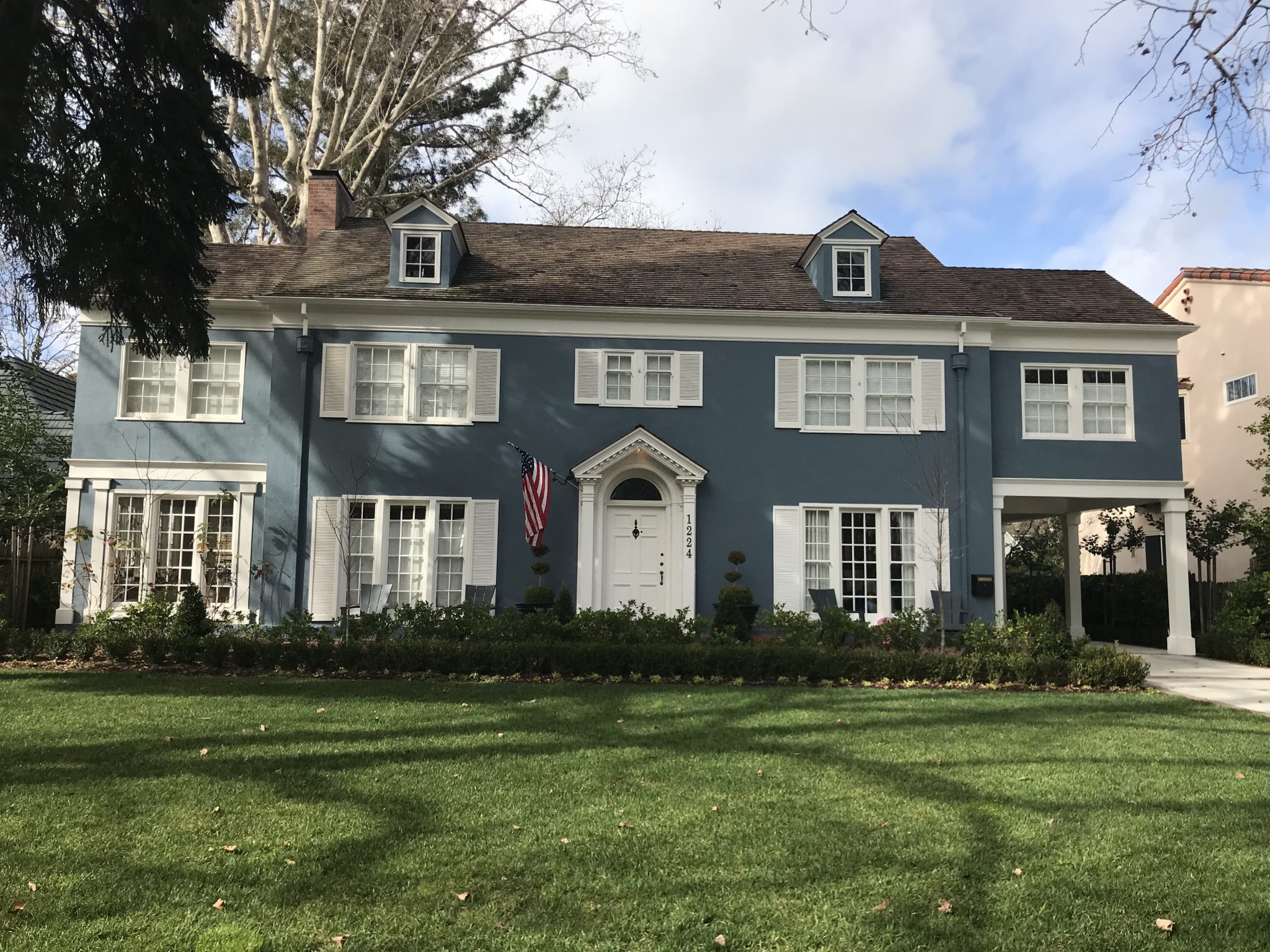 Club Raven – 3246 J St, Sacramento, CA 95816
Club Raven has been a neighborhood destination for 70 years. Stop by this friendly bar and grab a drink with your new friends.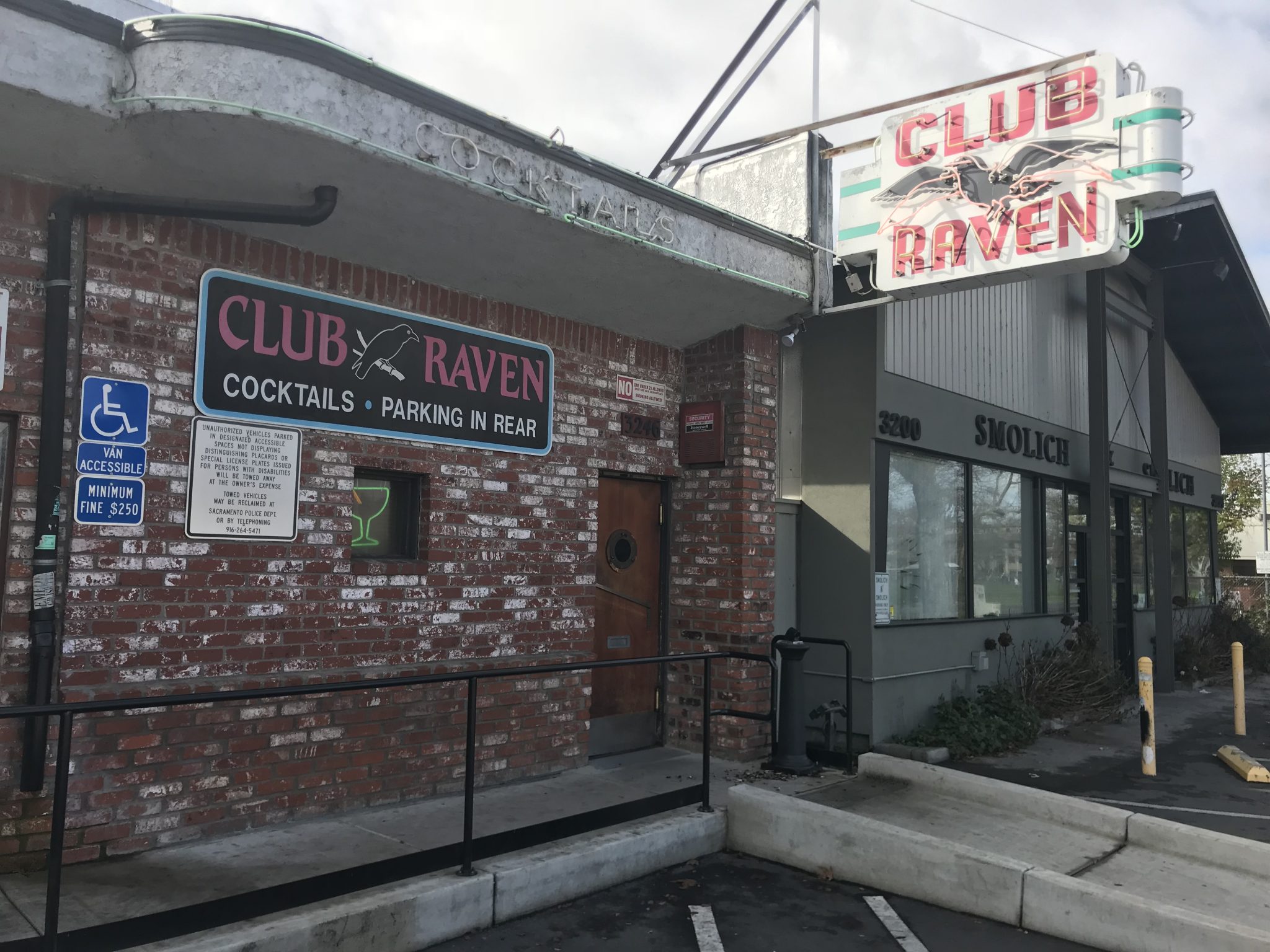 Pasty Shack – 4746 J St, Sacramento, CA 95819
In business since 1952, the Pasty Shack serves variations of the Cornish pasty.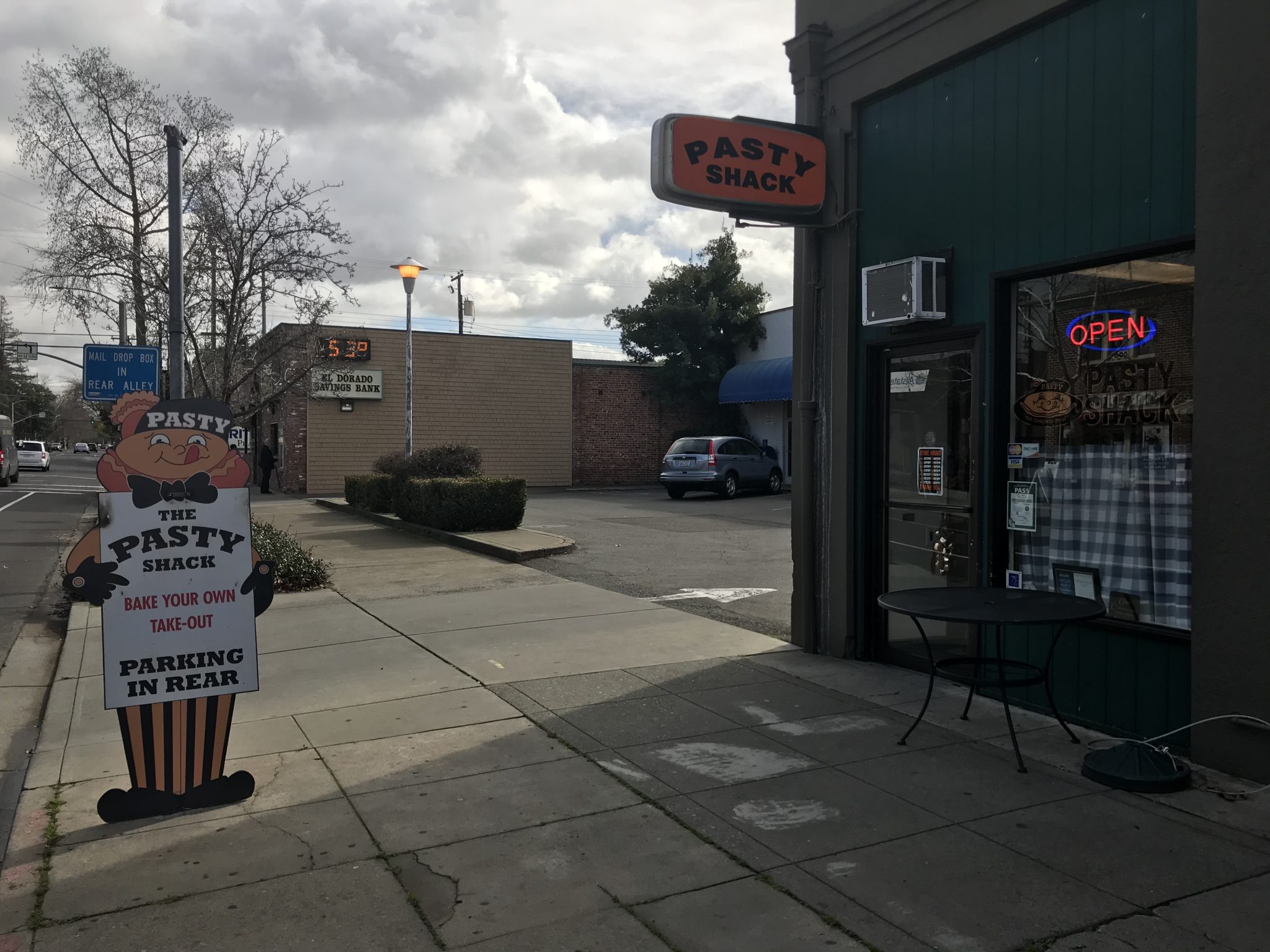 El Dorado Savings – 4768 J St, Sacramento, CA 95819
Another small cameo in the film right next door to the Pasty Shack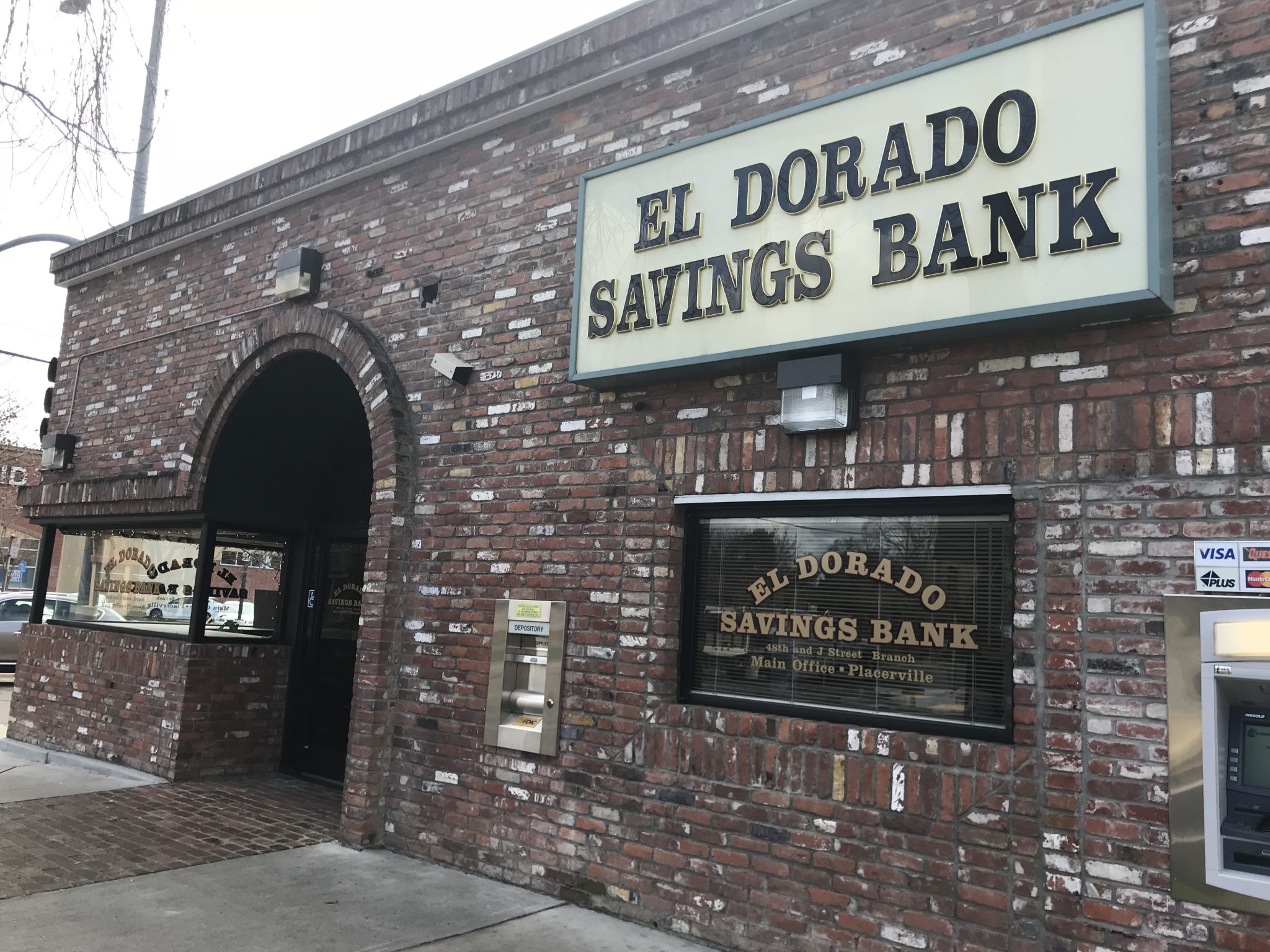 Cookie's Drive In – 5640 H St Sacramento, CA 95819
For some of the best burgers in town, the choice is easy but which burger to have there is a tough choice. They have all of the regular burger choices plus buffalo, ostrich and more. Serving breakfast, lunch, and dinner, Cookie's Drive In is a great dining option for any time of day.
Other great locations through out the city and the film:
The Tower Theatre – 2508 Land Park Dr. Sacramento, CA 95818
Another Sacramento landmark, this movie theater reminiscent of a 1950s theater is known for showing artistic and foreign films.
Crest Theatre – 1013 K St, Sacramento, CA 95814
The Crest Theatre is a historic theater located in downtown Sacramento. It is currently undergoing a modernization project and remains operational during this on-going project, hosting community events, concerts, and exhibiting foreign and independent films.
Gunthers Ice Cream – 2801 Franklin Blvd, Sacramento, CA 95818
J Street Bridge – Where J Street turns into Fair Oaks Blvd crossing over the American River
Thrift Town – 410 El Camino Ave, Sacramento, CA 95815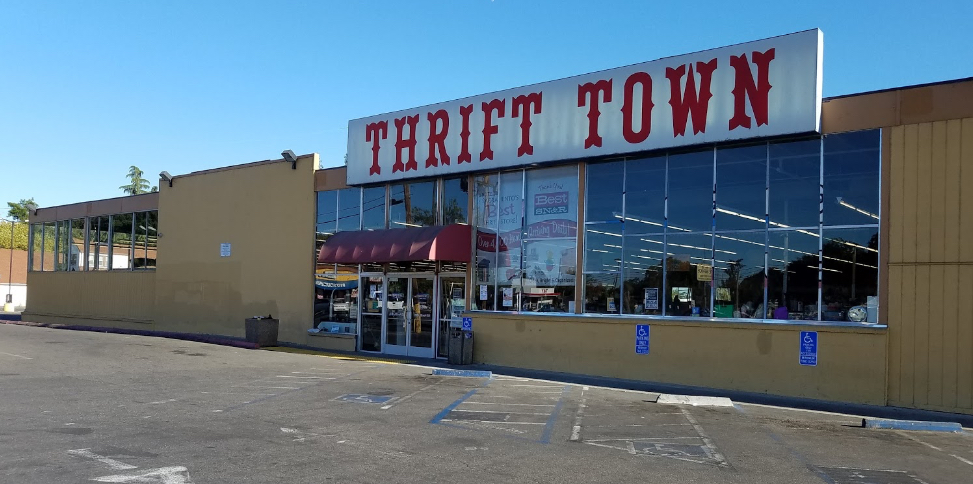 American Market and Deli – 2331 N St, Sacramento, CA 95816 Family owned business helping to meet all your grocery needs.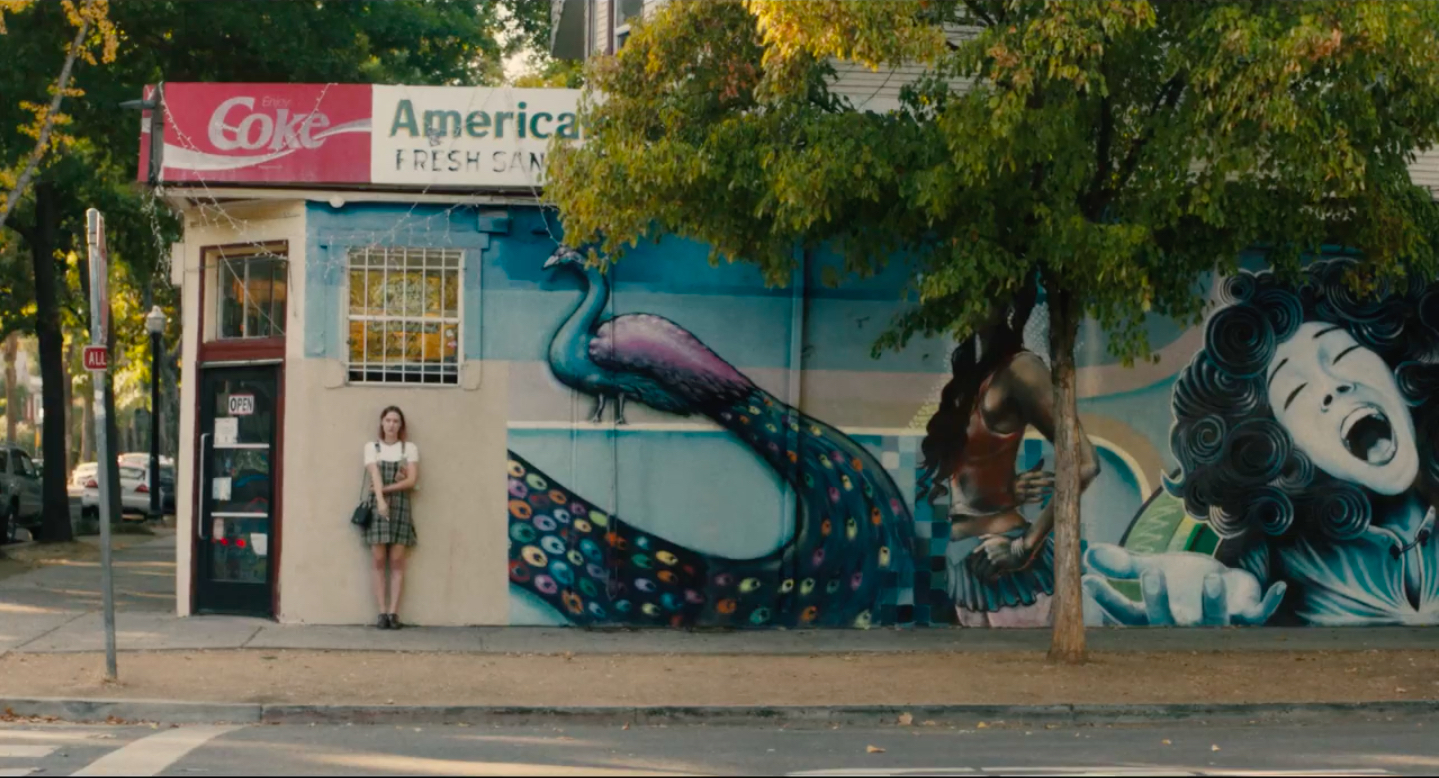 Tower Bridge – 100 Capitol Mall Sacramento, CA 95814
This major city landmark hosts the Farm-To-Fork dinner gala, fireworks, half marathons, and parades/marches too. Come take a walk on the bridge and experience the downtown river views from this beautiful structure.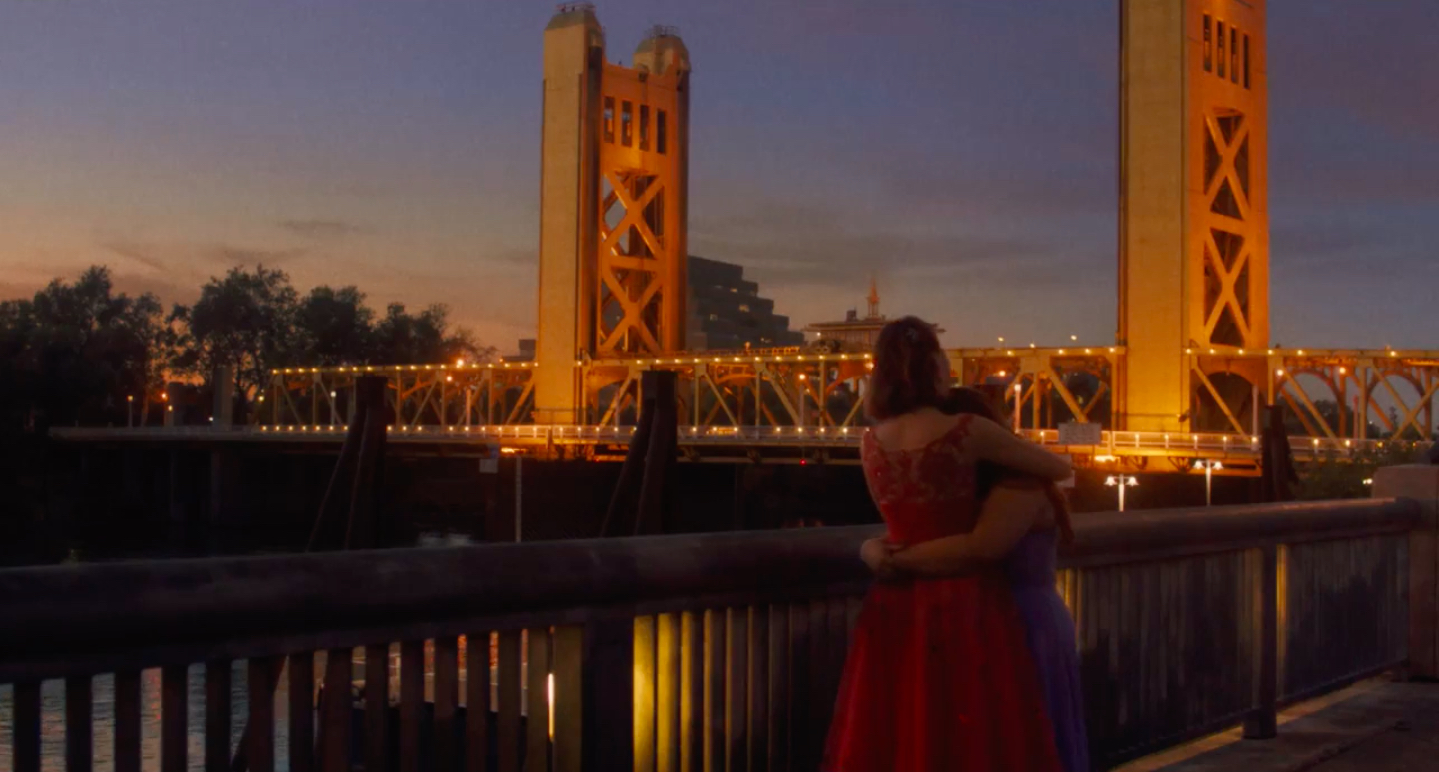 I'm sure that I've missed a few great Sacramento locations from the film. Throughout the movie it was one little surprise after another seeing our city blink by on the big screen. What other ones did you spot that I've missed?