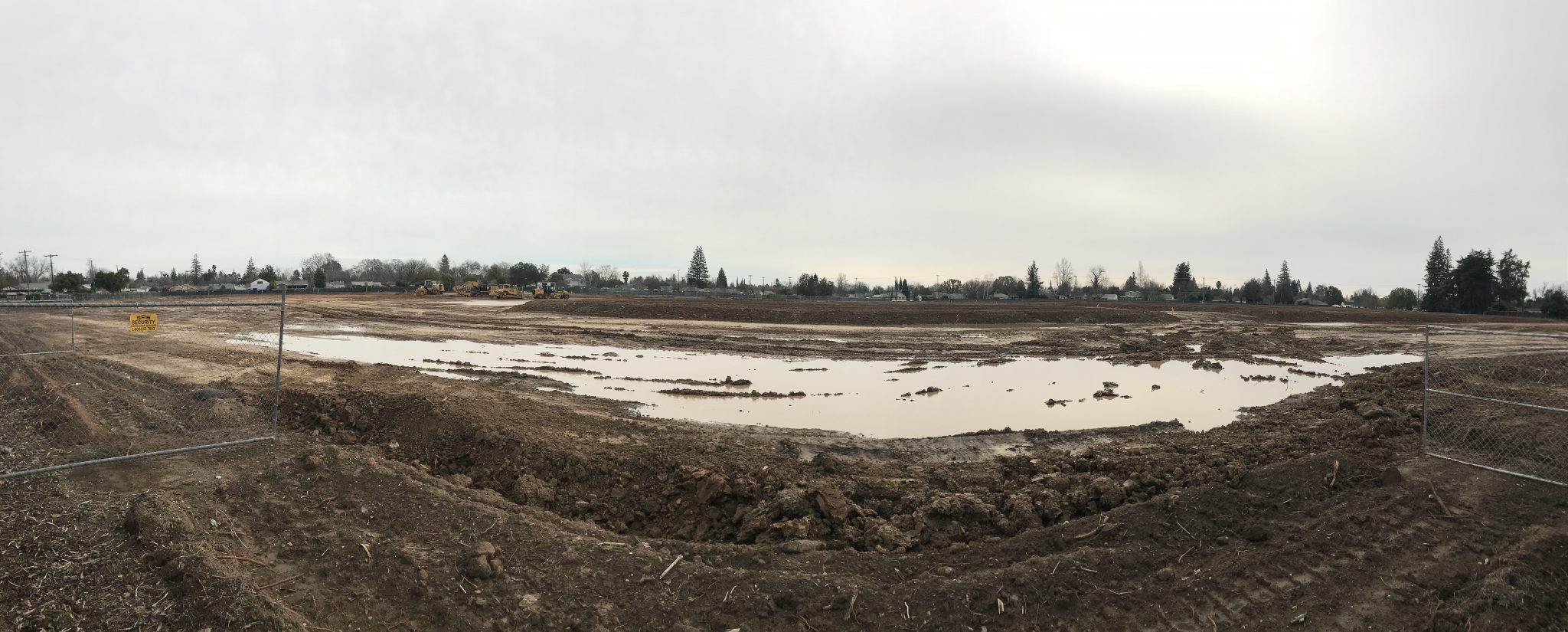 After a long wait we finally have some updates to share on the Sutter Park Neighborhood progress!
The developer has been working on the utilities and the other infrastructure and over the next couple months you will see the neighborhood start to take shape with all of the new roads getting completed.
The developer plans on marketing to prospective builders in March. There will be multiple builders within the development but it looks like each builder will be taking on building 30-40 homes. This means that we won't be seeing individual lots sold to owners or small scale builders building out just a few lots. Instead it will be highly experienced builders who can commit to the purchase and development of 30 plus homes.
The land developer plans on having lots completed and ready for the builders to start work in September. We should see the first houses starting construction this Fall and I think the first homes will be completed and ready to move into early next year.
I'll should be able to post information and updates more regularly in the coming months…