I helped some wonderful clients buy a great home in Antelope a couple years ago. They were referred to me by another great client and I was happy to help them.
Work is taking them out of the area and so they contacted me to help them sell their home. We were aggressive in the pricing but they did everything to make the house show it's best and I really pushed the marketing on the home. We had them in contract for a full price in the first weekend, for a net total of much more than they thought they could get.
I love working with great clients and it is even better when I get to work with them on the second time around.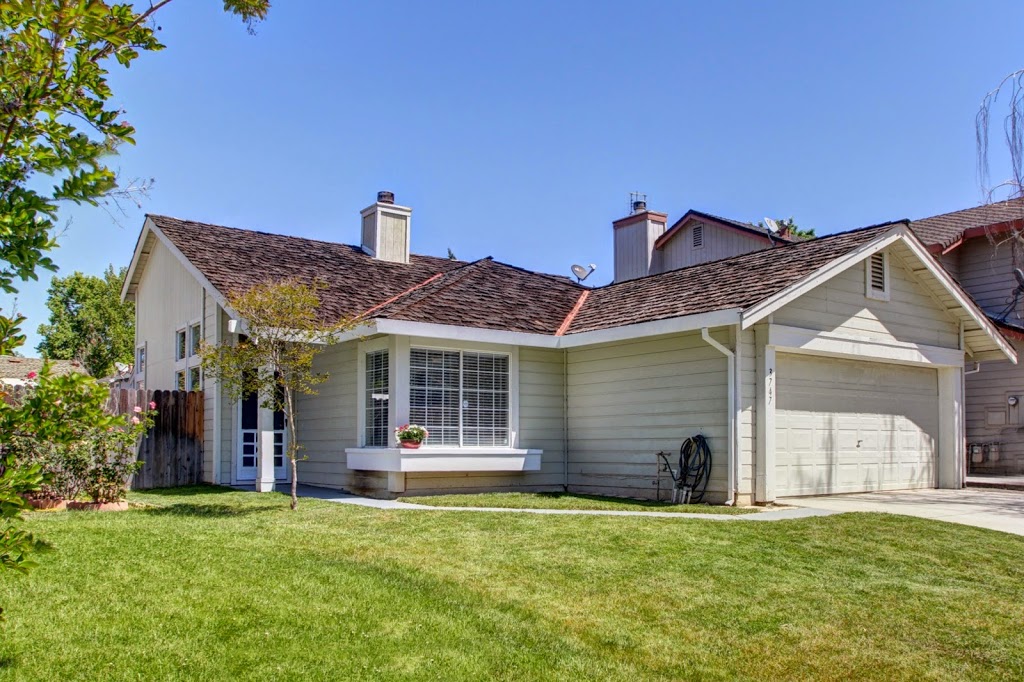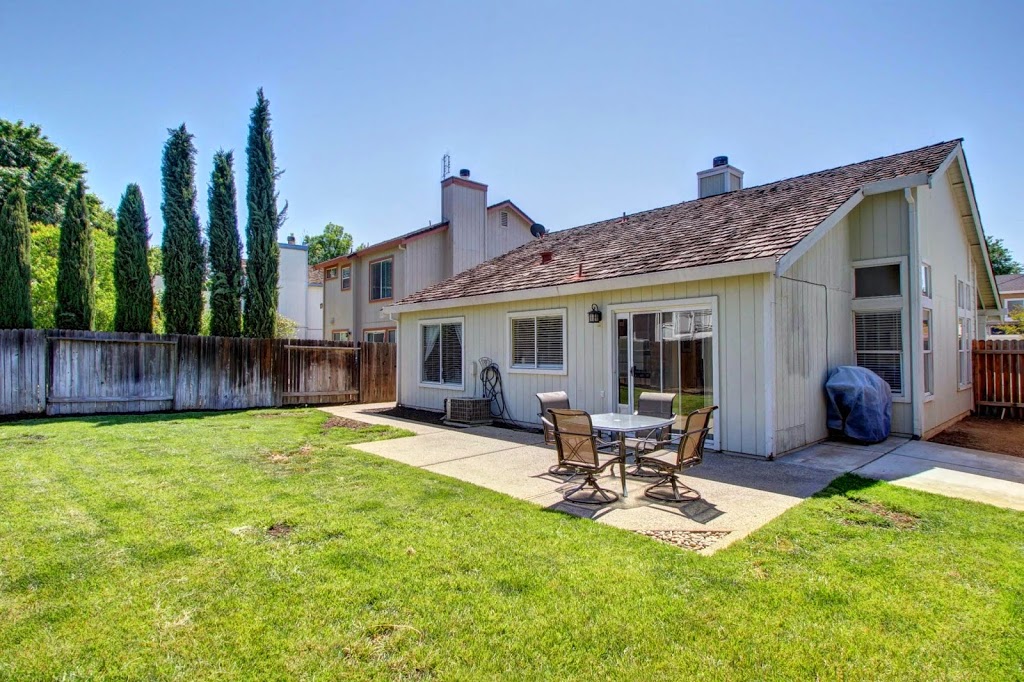 You can see the full details at my real estate site.