Last week I had the honor of handing off the keys to this home to a wonderful family. They were a pleasure to work with and had great patience as we dealt with one delay after another.
Seeing the husband carry his wife over the threshold of their new home was the highlight my week! I do love my job!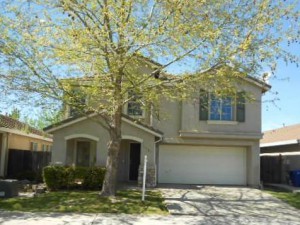 You can see more about this home on my
real estate
site.