I have a great client that recently bought a wonderful home in the Pocket/Greenhaven area. This is a great 4 bedroom, 3 bathroom home that is just over $2,000 square feet.
We had to move quick to beat out the other offers, but that wasn't a problem for my client. She was decisive and able to lock up a great new home for herself.
It turned out to be one of the smoothest transactions I have had in a while.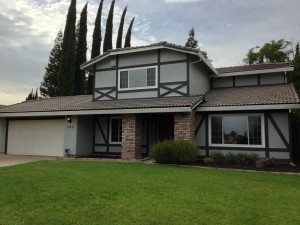 See all the property information on my real estate site.